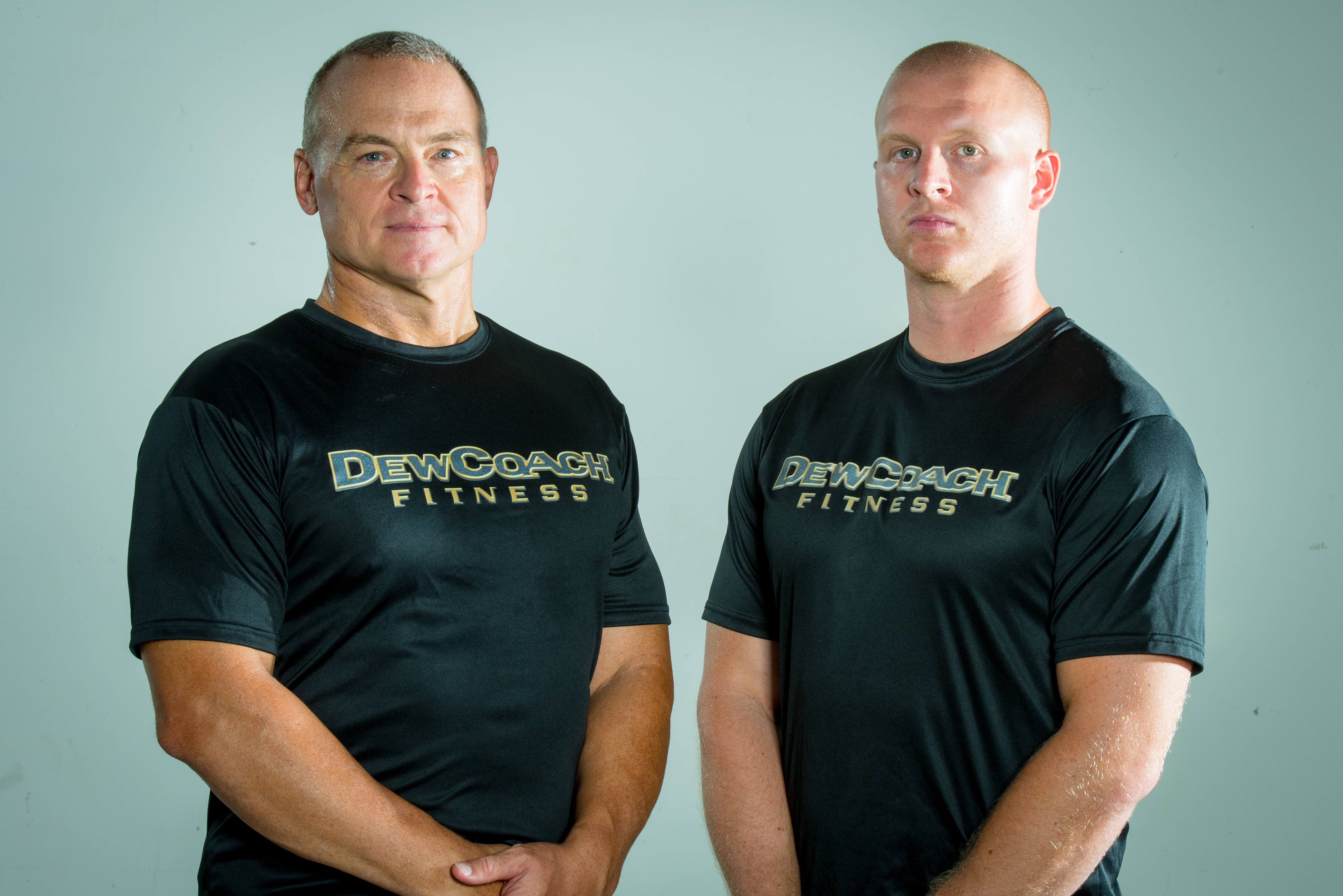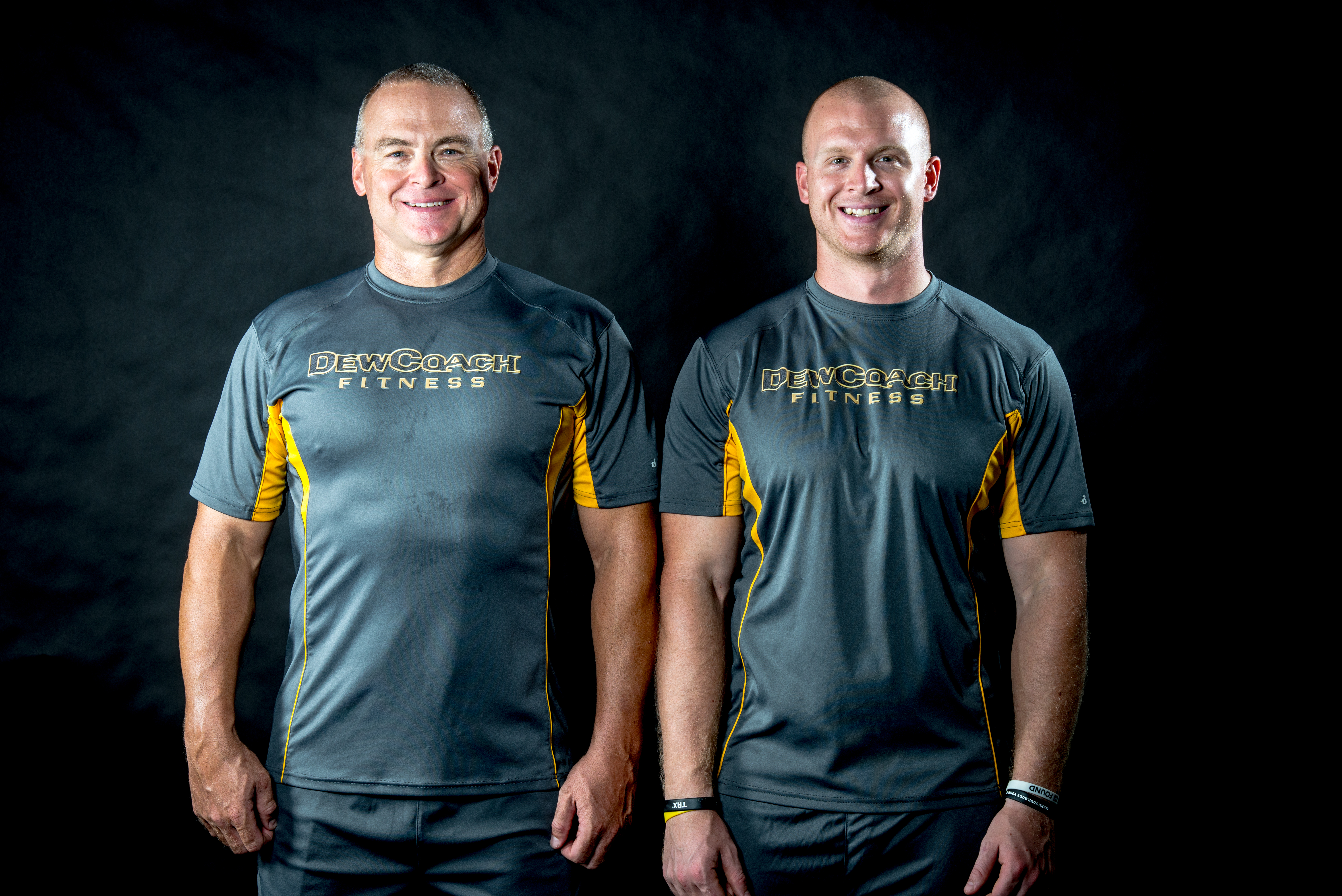 DewCoach
---
Essential Wellness for Life
One aspect of my life that I take very seriously, is fitness.  It's something that I hold very dear to my heart as it was a major influence in my recovery after life took a decidedly downward turn.  I met a man, Terry Gourley and he was in the midst of his own journey.  He offered me the chance to start training with him in his backyard with the one "Caution", he said, "No-one ever comes back for a second workout".  Fast forward two years and DewCoach is now occupying 32,000 sq feet of unique training and fitness equipment.
From just 3 of us in a backyard to over 70 clients a day.. DewCoach has come a long and I'm proud to be a part of this incredible story.

Welcome to DewCoach Adrenaline from GeoCrash Productions on Vimeo.