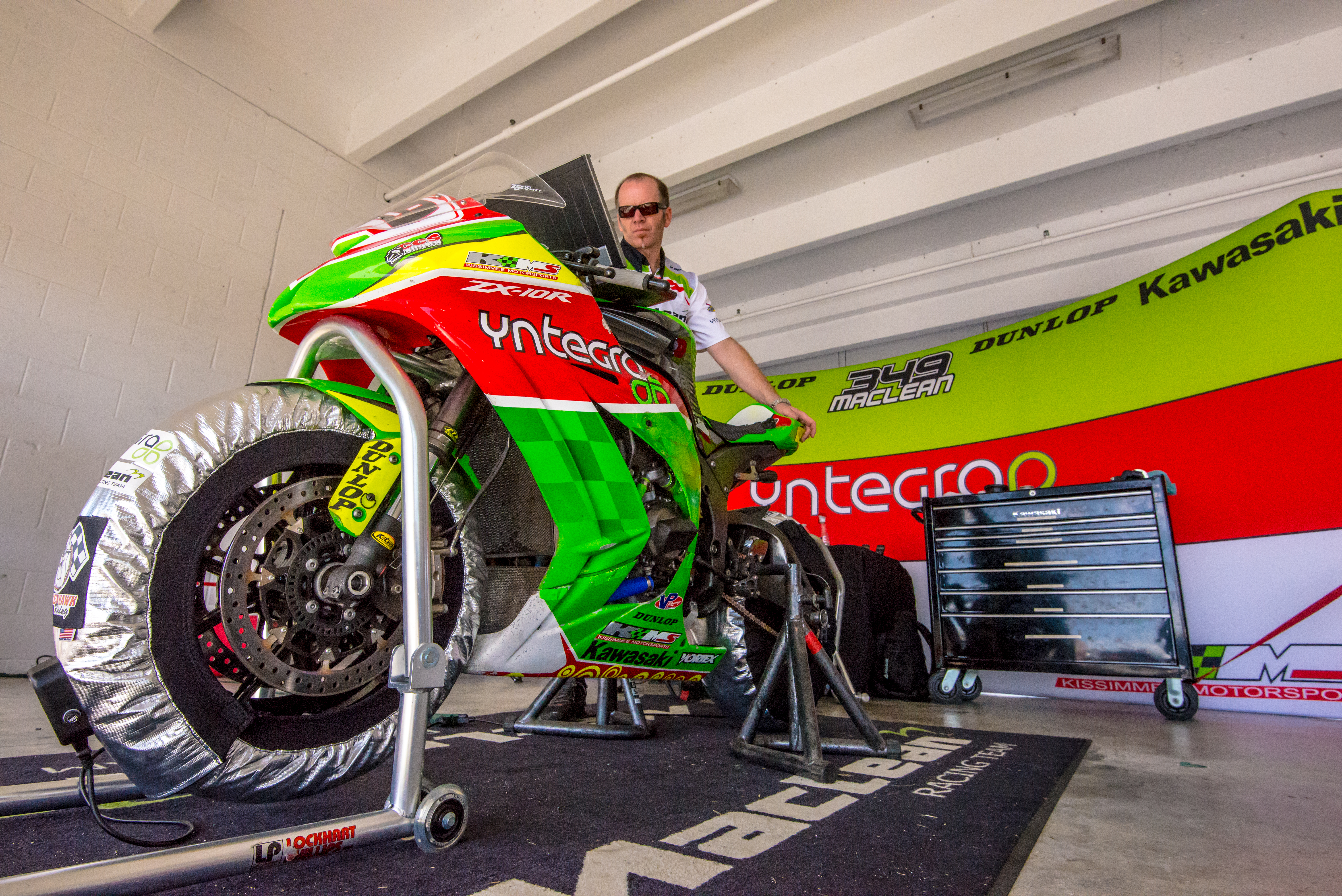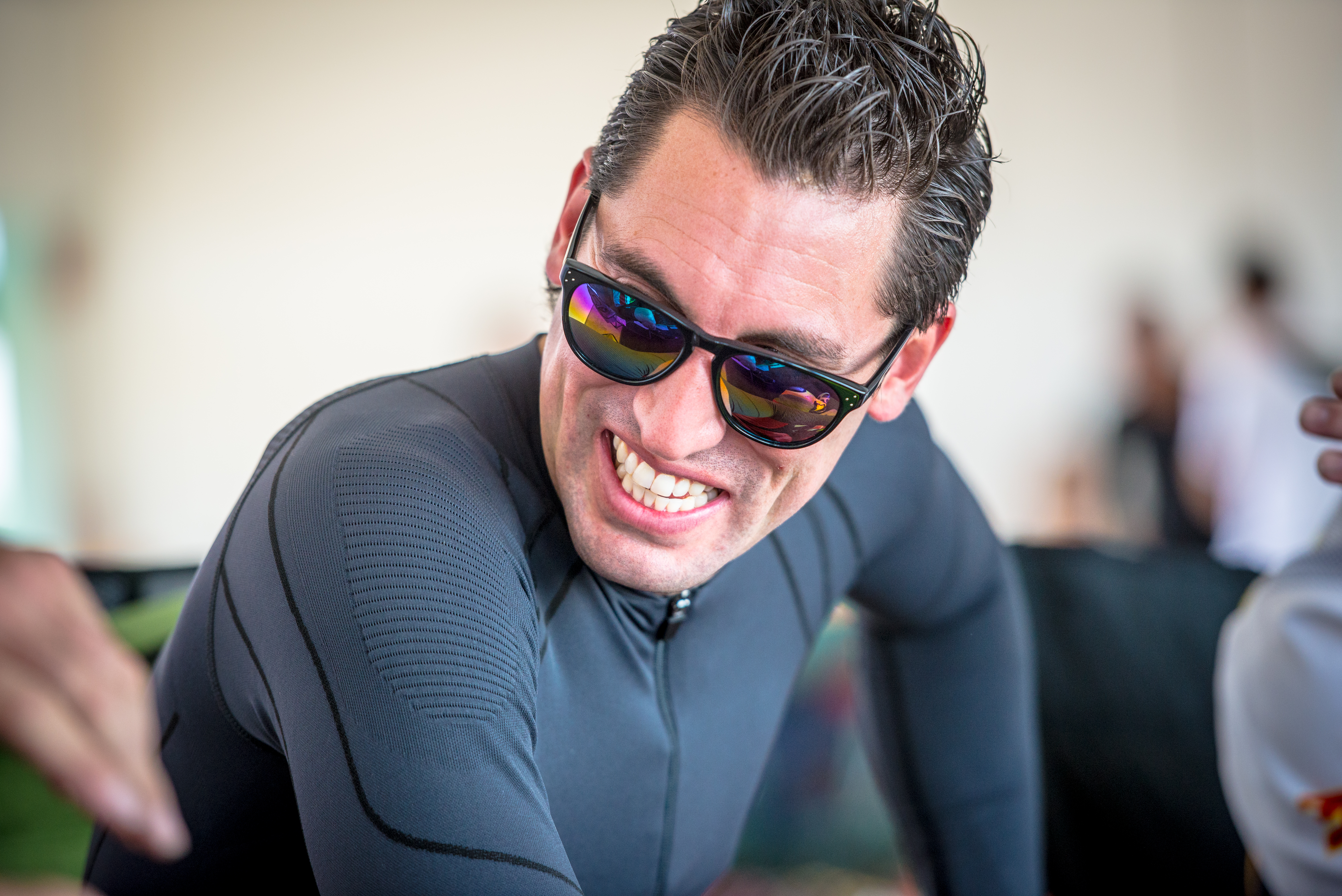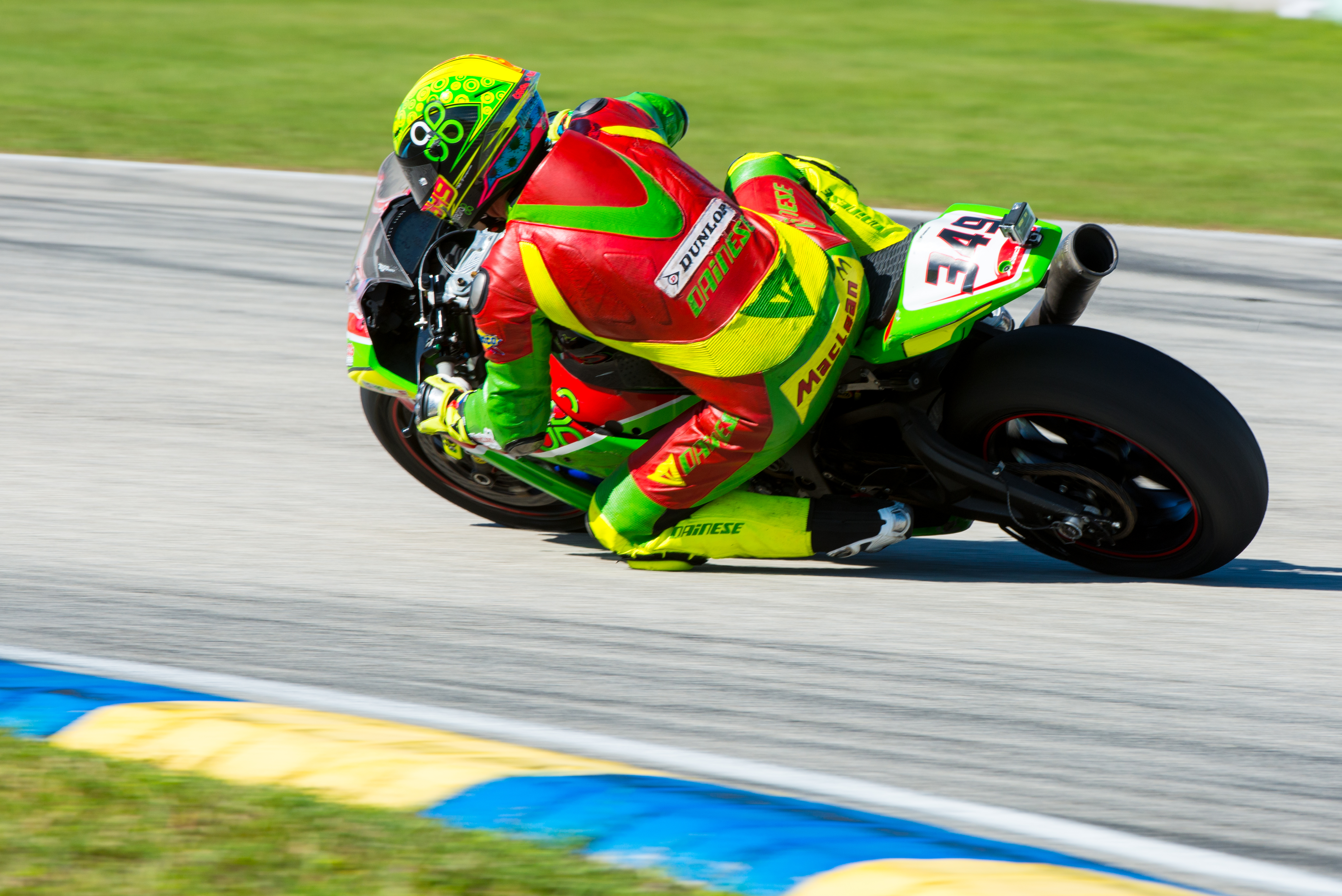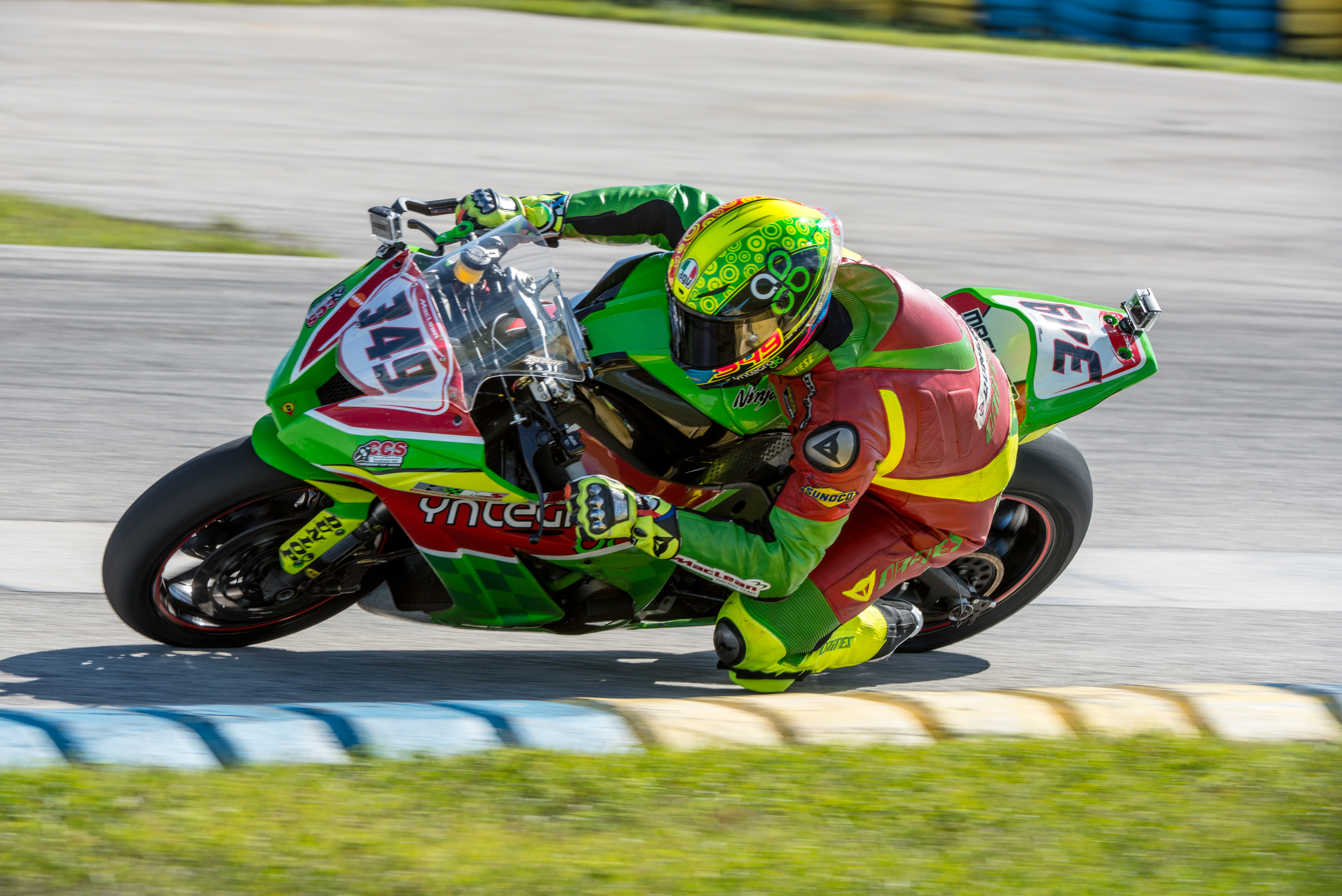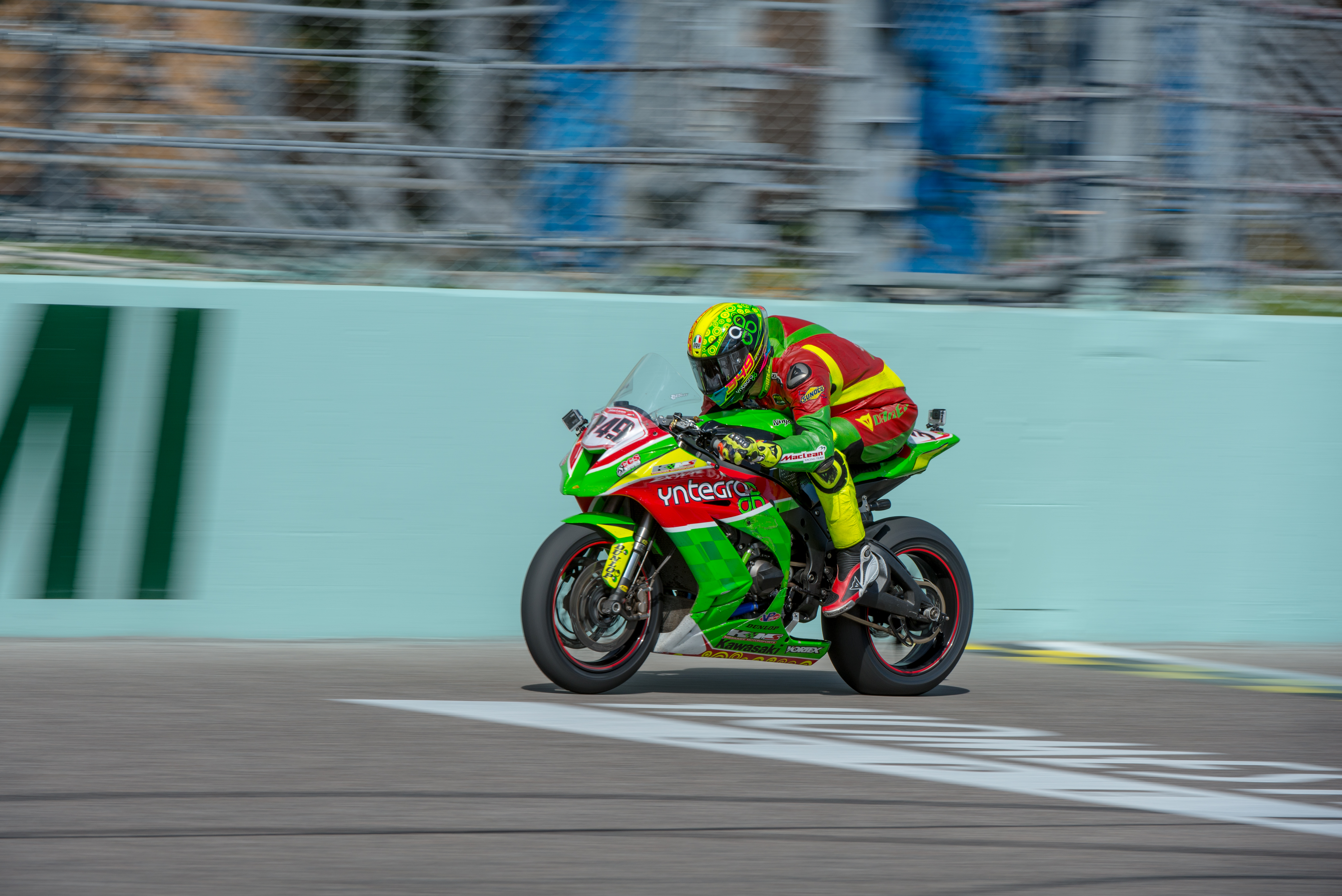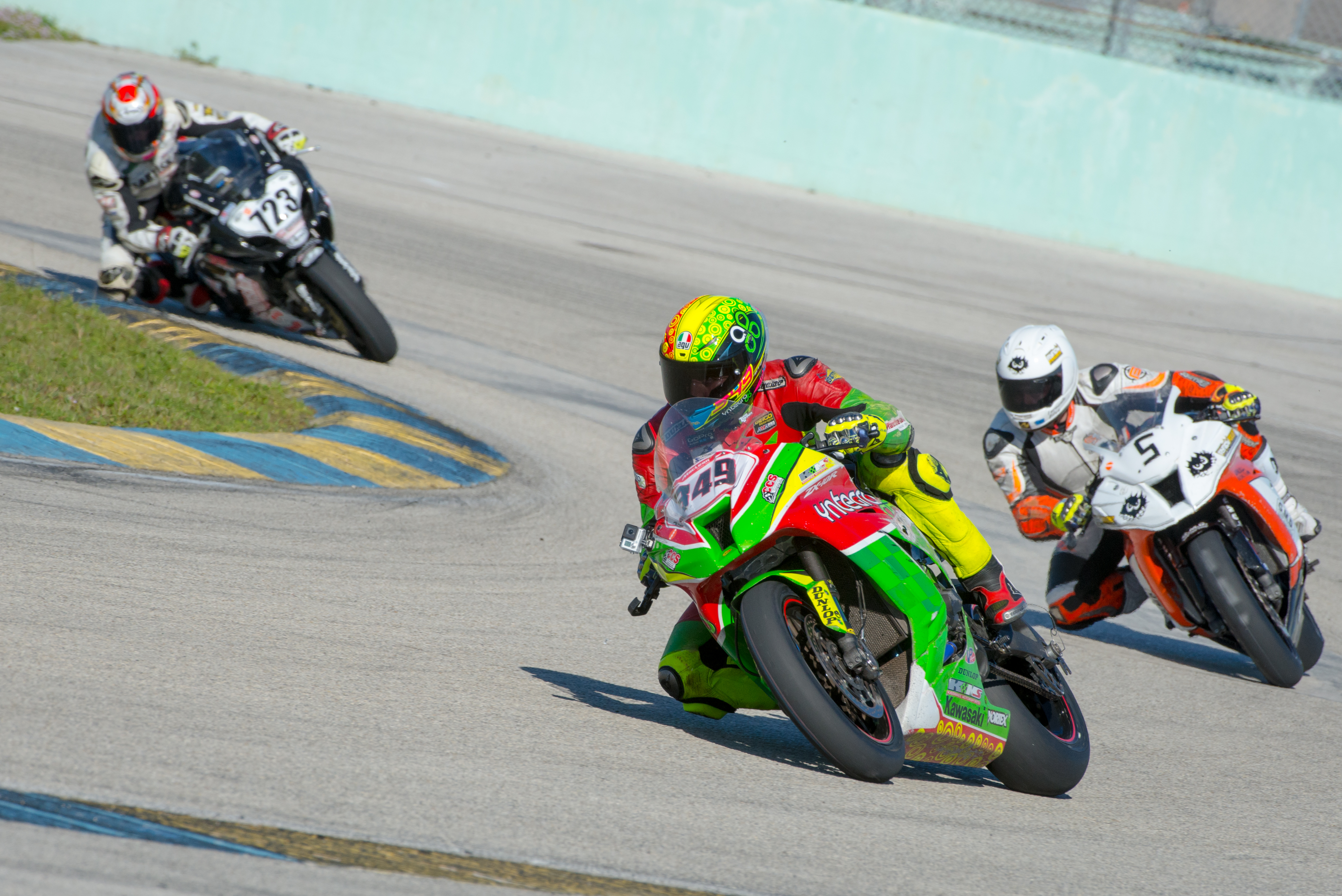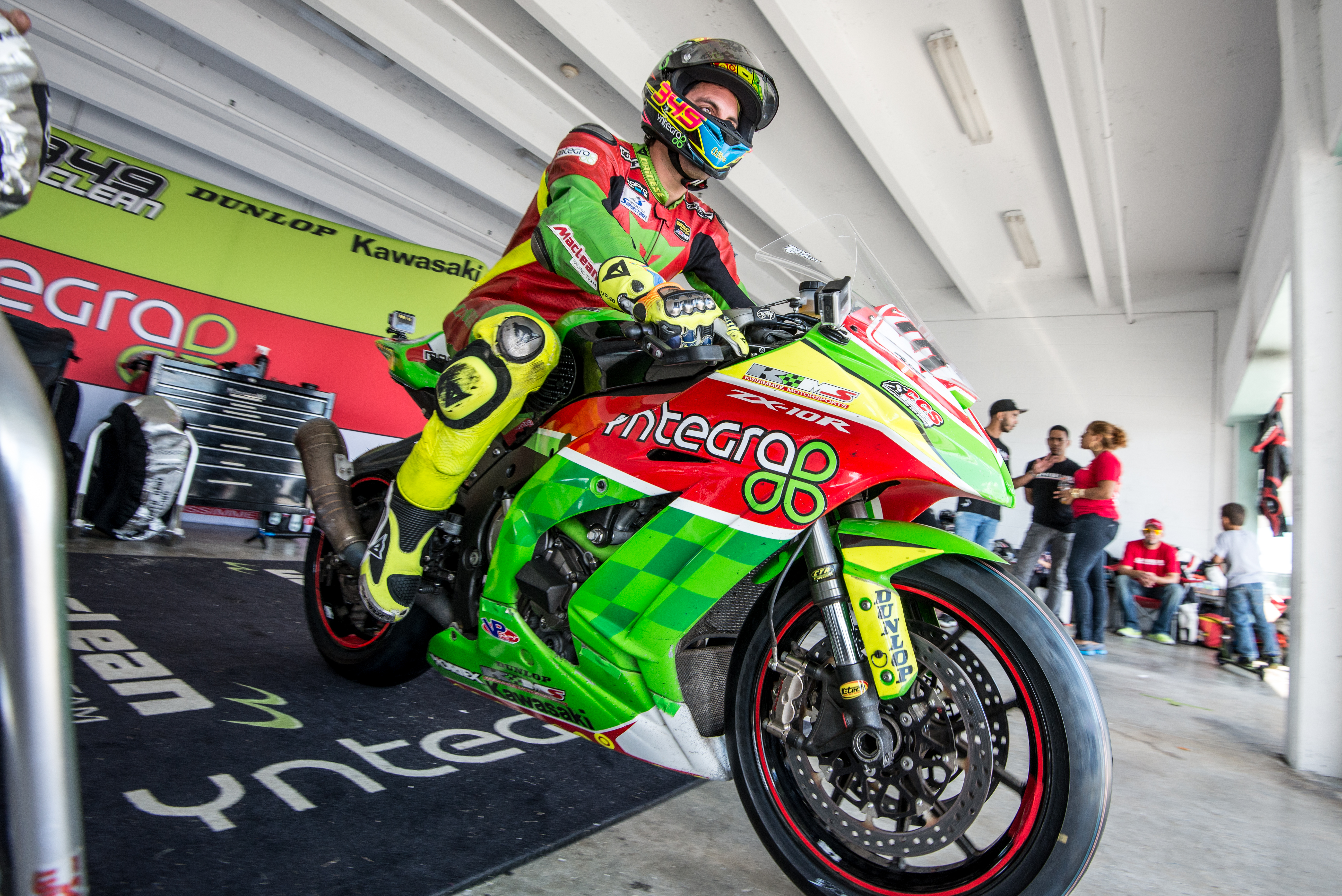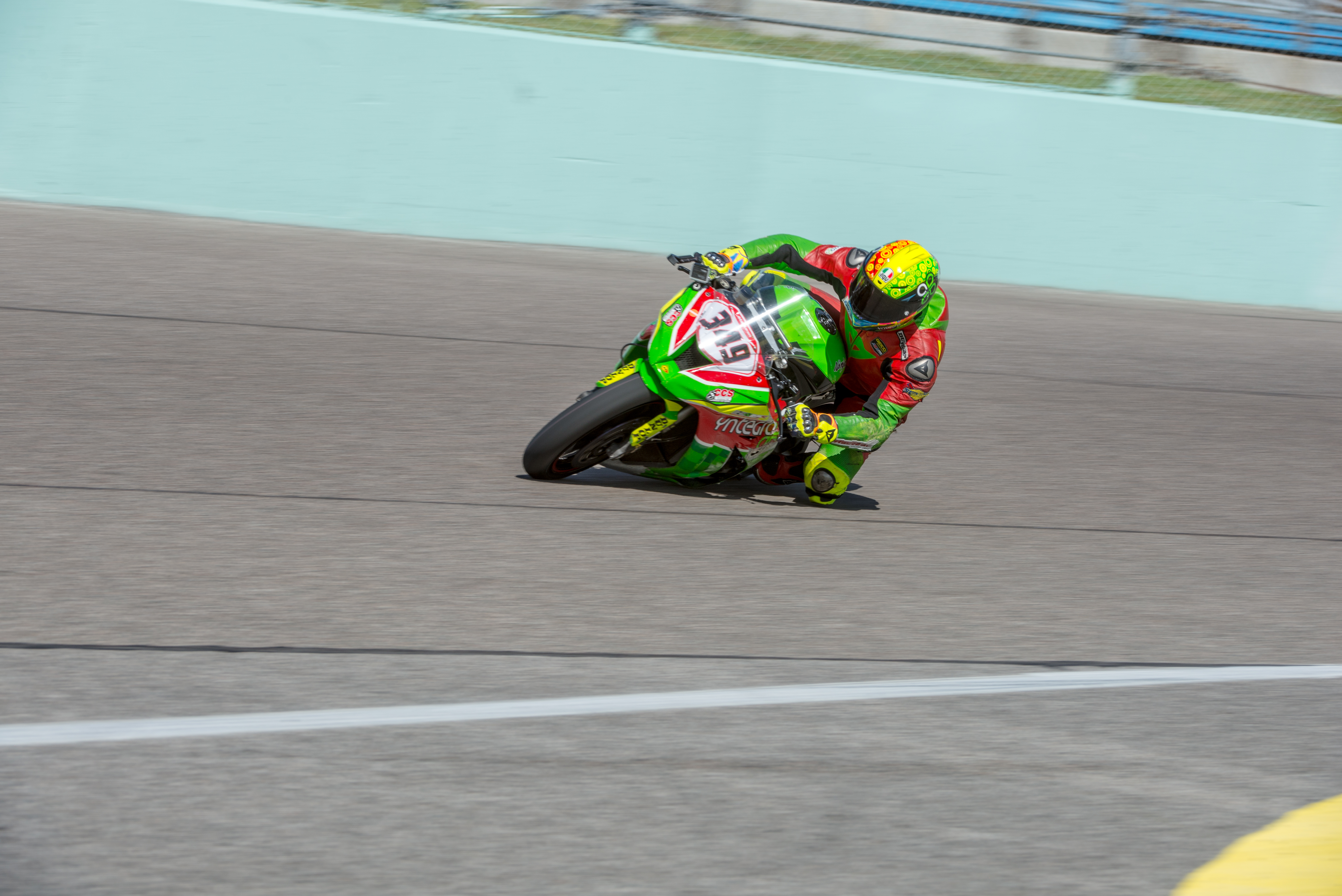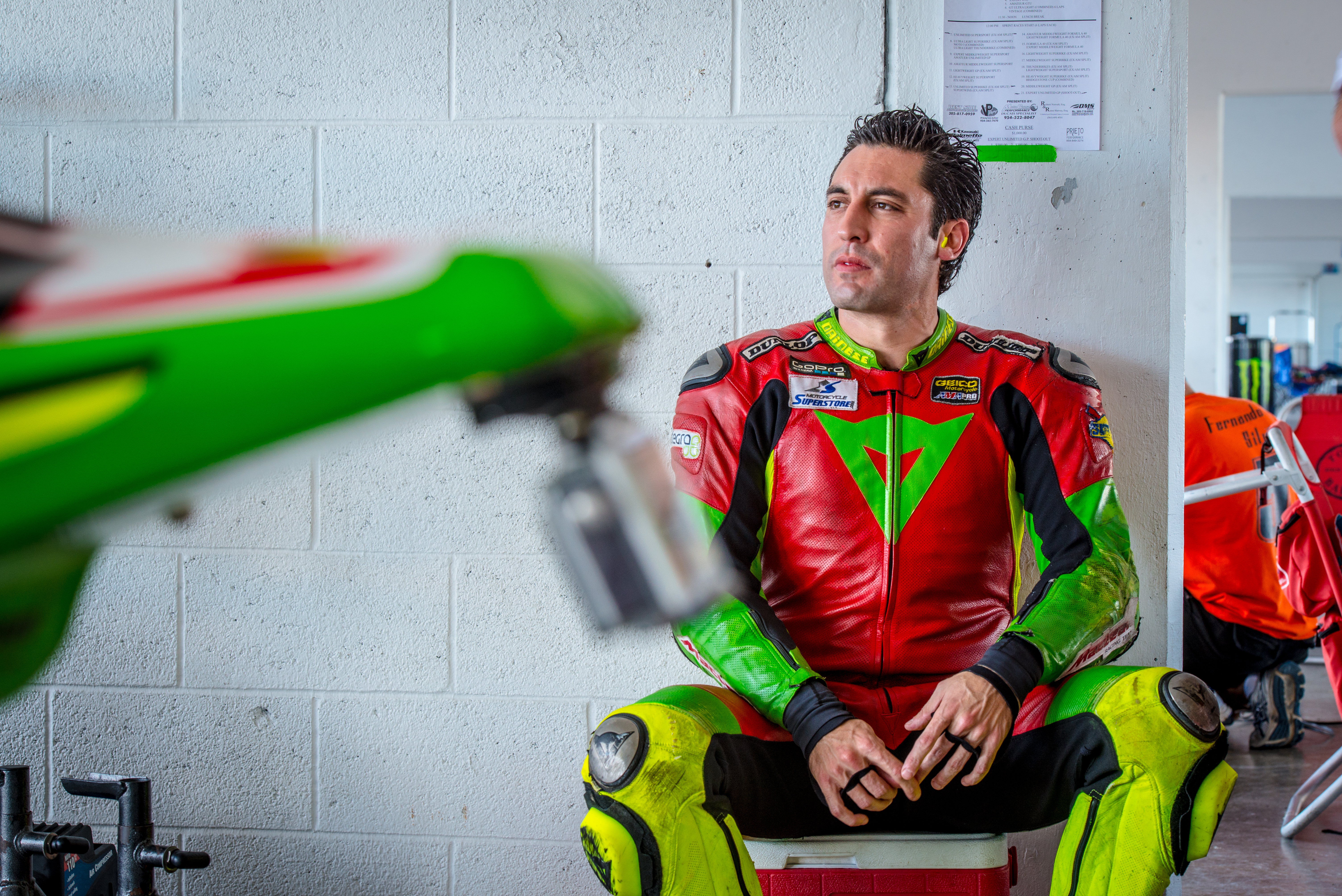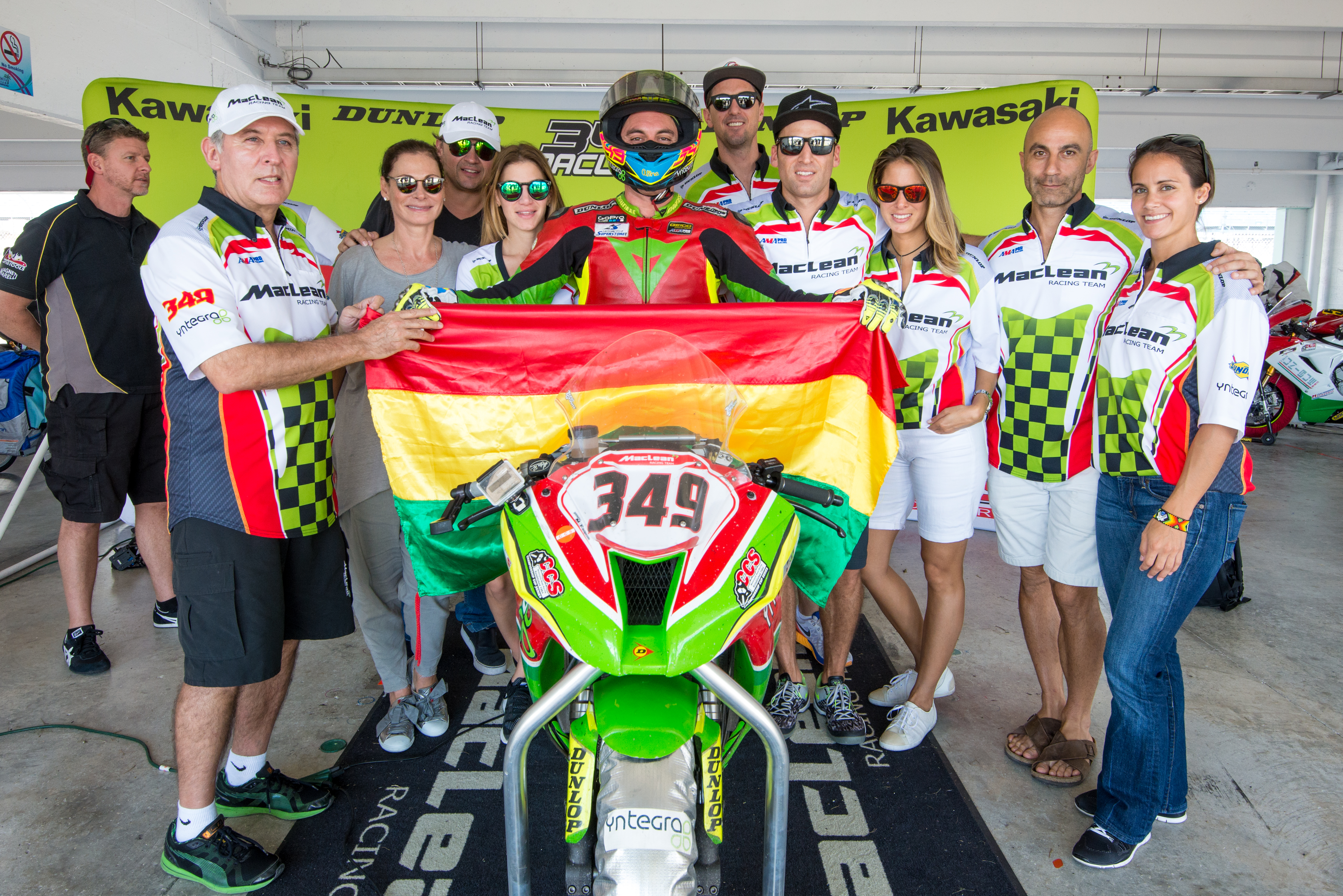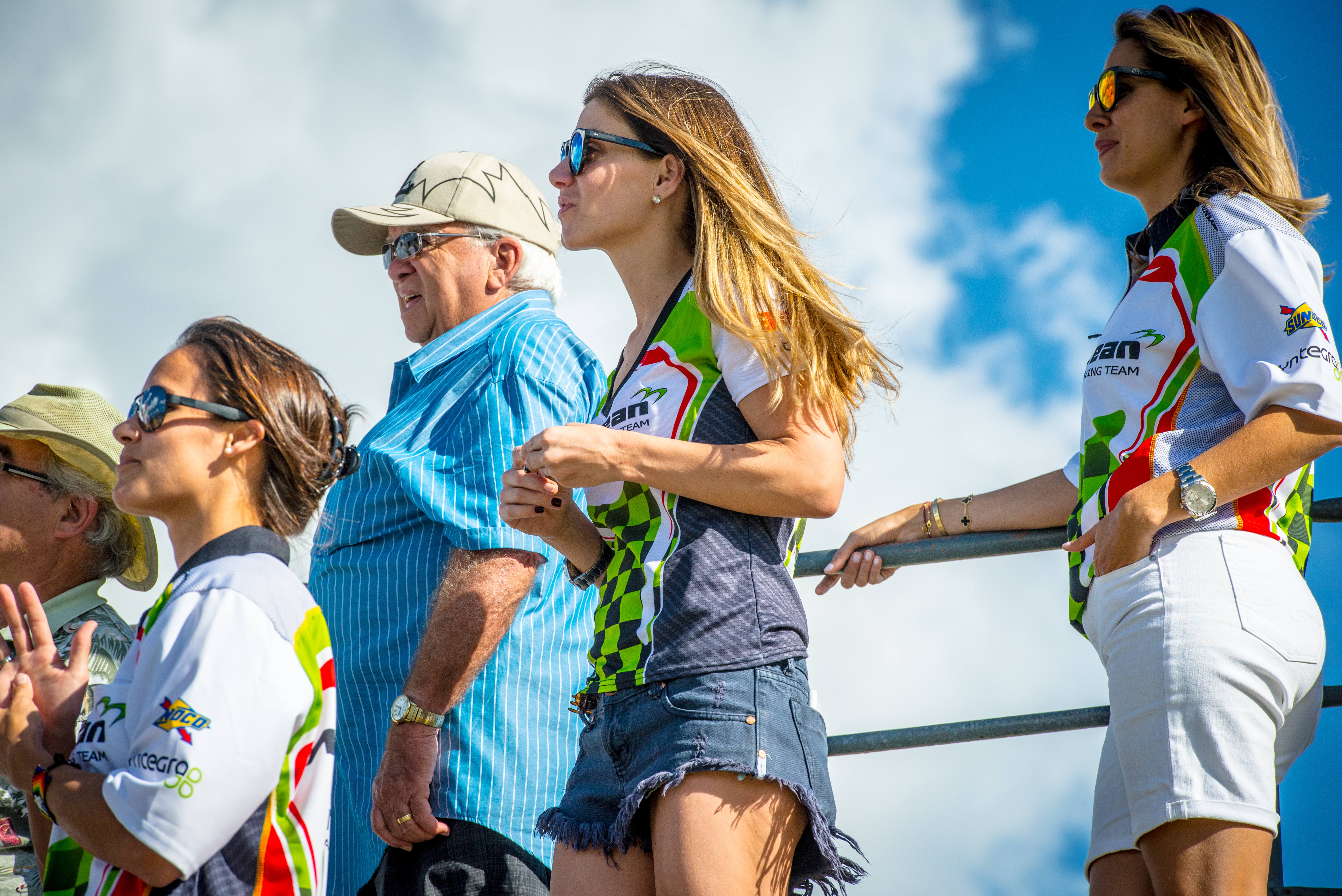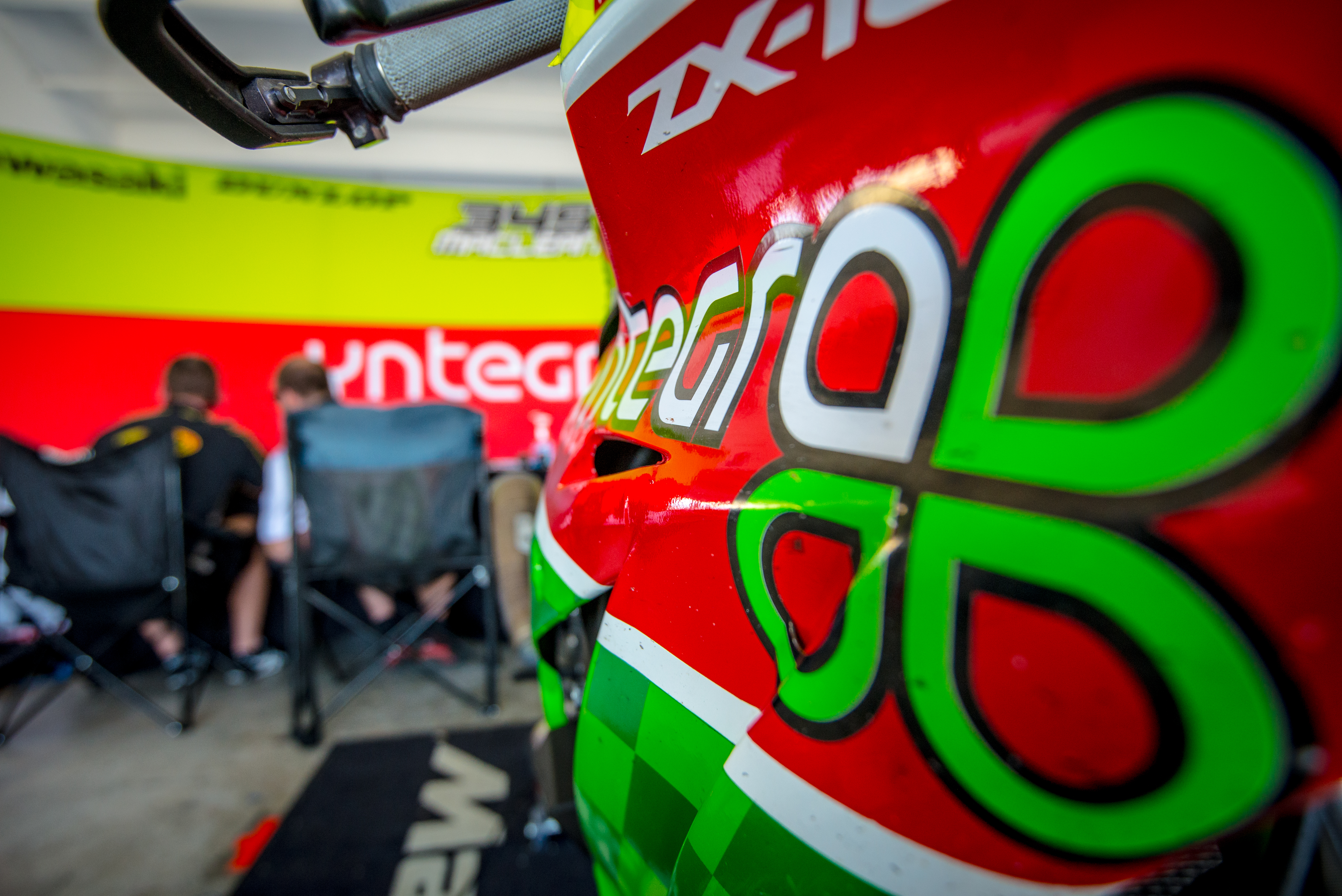 MacLean Racing
---
MacLean Racing
When I look at this project, I have to admit it was one of the most challenging yet fun assignments I've ever been a part of.  I first met Felipe MacLean when he did a one off race for the RoadRace Factory back in 2013.  The next season, we came on board with the team as a full time rider in the SuperSport class with the AMA Pro Road Racing series.
Felipe asked me at the end of the 2014 season, if I would come down to his home in Florida and do a documentary on his racing life.  I jumped at this opportunity as it was my first chance to do a long format style video.  I spent three days with Felipe and his family for this documentary.  I can't thank them enough for opening up their lives to me and allow me to film and speak with everyone involved with his efforts.
I hope you enjoy this look into MacLean Racing.